NFTs or Non Fungible Tokens are a form of digital art, recorded on a blockchain. Two of the most popular blockchains for NFTs are Ethereum and the Solana Network.
The most used coin for NFT transactions is Ether, the native token of Ethereum. Secondly comes the Solana coin, with way lower transaction costs and higher transfer speed. Still, the Ethereum blockchain got a first mover advantage for NFT transfers and with the upgrade to proof of stake (PoS) and they might be hard to beat in terms of total monthly transfer volume. Continue below to discover more from Crypto Lists NFT Guide.
If you are interested to buy NFTs or would like to learn how to create an NFT, continue below and discover the biggest NFT marketplace, the up and coming NFT sites along with popular and trending NFT collections. There is also a top list of the most expensive NFTs ever sold in the bottom of this page.
NFT Marketplaces
Below are some of the best NFT marketplaces according to Crypto Lists. You can see a marketplace as a NFT gallery, where you can either buy an NFT or sell one. In order for your to find the top NFT sites to use, Crypto Lists decided to make review of the marketplaces available.
Each NFT marketplace review give a brief introduction, explain why to consider a specific marketplace for NFTs and list the main advantages and disadvantages. Further, the average prices for NFTs for sale are shown, followed by reviews about how many examples are given out for a NFT collection in general.
Finally, a few interesting NFT assortment for each marketplace are listed, together with the official website. Hope you enjoy and do not hesitate to send feedback – since we are keen to improve.
The Top 9 Most interesting NFT collections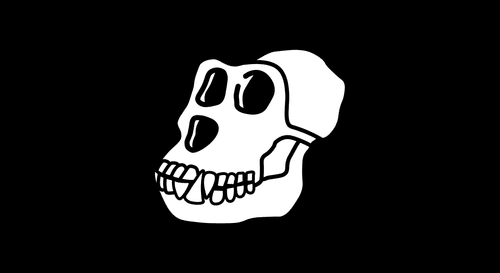 Bored Ape Yacht Club
Connecting digital arts with people through original and unique artwork.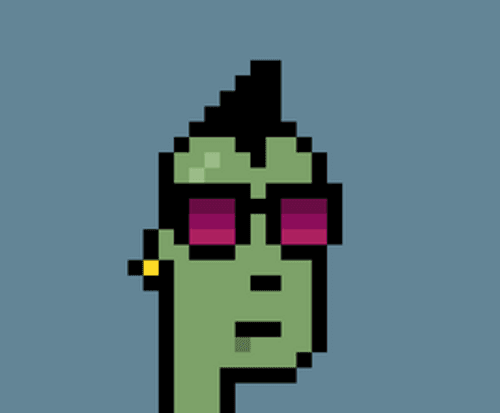 CryptoPunks
Explore 10,000 completely unique avatars in one of the flagship NFT projects in the cryptosphere!
Mutant Ape Yacht Club
Adding a vial of Mutant Serum to an existing Bored Ape.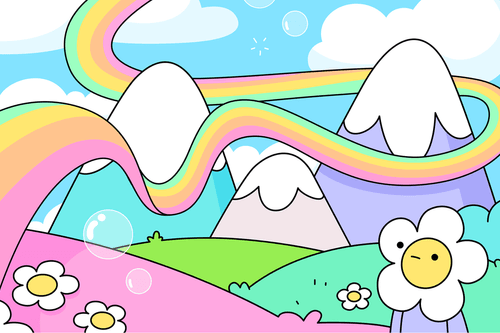 Doodles NFT
Creating a colorful world of self-expression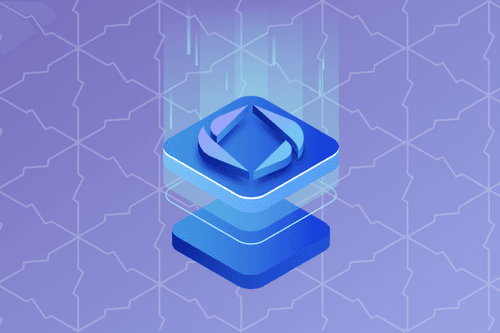 ENS: Ethereum Name Service
Get yourself a unique ETH doman name to use or sell later for a profit!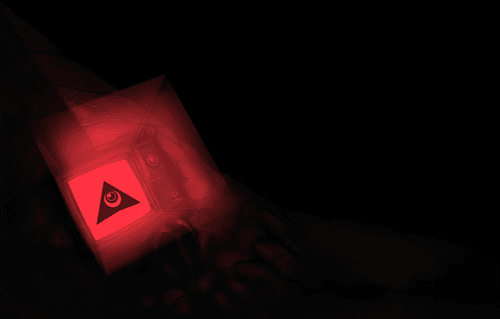 Illuminati NFT
Get to know the secrets of truth and brace yourself as you enter the circle of knowledge to know the unknown.
OpenSea
OpenSea is usually seen as the "go to place" for discovering, collecting and buying NFTs, since it's the first and biggest marketplace in the NFT world. In the beginning of 2022, mainly Ethereum based NFTs was available at OpenSea and some based on Polygon blockchain. However, in April 2022, Solana was released and some days, it became the most used NFT related blockchain. OpenSea allow you to find interesting NFT drops, which is the same as new NFT collections released. They also have interesting trending categories worth keeping track on, and OpenSea is also the best marketplace to sell NFTs you don't want anymore.
Why? You can find top collections over the last 24 hours or the last week, month or year at OpenSea. It's quick and easy to buy, while it's equality simple to sell your NFTs here.
Main pros: The biggest selection of NFTs. It's easy to compare and find new NFT collections.
Main cons: You cannot easily buy or sell multiple NFTs at once. Luckily, you can use Genie.xyz to lower your bulk NFT purchase on OpenSea.
Volume? Over 48 million NFTs for sale.
How unique? Many of the NFTs at OpenSea are unique and comes in just one version (but many similar versions).
Interesting collections: Bored Ape Yacht Club, Mutant Ape Yacht Club, Azuki, CryptoPunks and The Potatoz.
Website: https://opensea.io.
Known Origin
Known Origin is a marketplace that divide their NFT collections in two groups; directly from the creators or the secondary NFT market.
Why? NFT collectors can get pre-sale opportunities at Known Origin, and sometimes even free NFT tokens or editions to claim.
Main pros: Getting the opportunity to buy NFTs before others. They sell rather affordable non fungible tokens.
Main cons: Selling many edition of rather cheap NFTs, rather than original tokens with only one version.
Volume? Around 27 000 NFTs available to purchase.
How unique? Not very unique. Most collections at Known Origin have at least 30 editions and is therefore not so valuable.
Interesting collections: One of my favourite NFT artists, Sabet, got multiple collection on Known Origin that are sold in multiple copies (so not very unique).
Website: https://knownorigin.io
Binance NFT
Binance Exchange is the biggest crypto exchange in terms of daily volume and the Binance NFT platform is also important. Mystery Boxes, where you can get NFT surprises, are rather popular. Thanks to the BNB chain, you can buy NFTs for low transfer costs.
Why? A huge range of different non fungible tokens in all price ranges. Can be bought with BNB.
Main pros: High competition to get the best NFTs. A huge amount of different non fungible tokens from all kinds of sectors. The possibility to find interesting NFTs in Mystery Boxes. You can buy all products on Binance NFT with BNB.
Main cons: It can be hard to get top NFTs for an affordable price, since most of the selection is rather low quality from an artistic point of view. None of the top NFT creators even consider to launch here.
Volume? Over 100 000 NFTs.
How unique? Not very unique. Not popular among collectors. It's rather hard to find the most unique and interesting NFTs on Binance NFT, since the target group seems to be people that don't want to spend much on NFTs.
Interesting collections: Halo Official, Virgo Constellation Panda and LoK Drago Genesis NFT.
Website: https://www.binance.com/en/nft/
Superrare
Unique and high quality NFT colletions can be expected from SuperRare, that aims to have rare and unusual non fungible token collections. While the name super rare might be a bit exaggerated, they stand out as one of the NFT marketplaces with highest quality. But it comes at a high price too.
Why? Amazing digital art from some of the most renowned NFT artists.
Main pros: More sophisticated NFT art than most other marketplaces. Many interesting NFT actions that could be worth to follow. Higher resale value on secondary NFT sales than competitors. Many unique NFT creators use SuperRare as their main platform.
Main cons: Quite a few NFTs are very expensive. Seems like they only offer NFTs on the Ethereum blockchain.
Volume? Over 50 000 NFTs.
How unique? They only offer really unique ones.
Interesting collections: The 5 Elements, Rooted in Culture, Legendary Foxellas and AI≥ME.
Website: https://superrare.com
Rarible
Rarible is a huge NFT community with many high end digital art collections. They value decentralization more than many other platforms. Rarible have a native token called RARI, giving holders voting rights on important decisions.
Why? Here, you are not limited to only Solana or only Ethereum. Variable support multiple different blockchains, which is great for their users.
Main pros: They support both Ethereum, Flow, Solana, Tezos and Polygon. High quality NFTs from a wide range of creators.
Main cons: Only got around 10 000 active members, so it's still rather small.
Volume? About 40 000 objects.
How unique? Only unique NFTs and don't offer editions.
Interesting collections: Mutant Ape Yacht Club, Moonbirds and Meebits.
Website: https://rarible.com
SolSea
The biggest platform for NFTs on the Solana blockchain. On the major Solana marketplace, stand out with super low transaction fees; from 0-2%.
Why? Giving lower fees and faster transactions than the majority of other NFT marketplaces.
Main pros: Only from the Solana blockchain, gives super fast transactions for a low cost.
Main cons: Troublesome for those that only hold ETH.
Volume? Over 70 000 NFTs from the Solana network.
How unique? Many very unique collections, but the quality and uniqueness vary heavily.
Interesting collections: Yuki, Eternal Dogs and Crypto Idolz.
Website: https://solsea.io
How to Make an NFT
There are many ways to make a NFT. The most common ways to create your own NFT is through either https://foundation.app or by selecting create on OpenSea.
Six Popular NFT collections
ENS: Ethereum Name Service
Updated: 17 October 2022 12:01:02 AM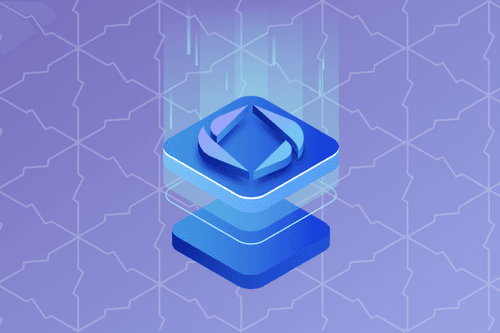 Number of ENS NFTs: 2446888
Number of owners: 673984
Floor price: 0.001 ETH
USD Floor price: 1.65 USD
Market cap: 93,051.96 ETH
USD Market cap: 153,224,015 USD

Mutant Ape Yacht Club
Updated: 17 October 2022 12:01:03 AM
Number of MAYC NFTs: 19425
Number of owners: 11218
Floor price: 9.2489 ETH
USD Floor price: 15,274.74 USD
Market cap: 183,076.66 ETH
USD Market cap: 302,354,758 USD

CryptoPunks
Updated: 17 October 2022 12:01:03 AM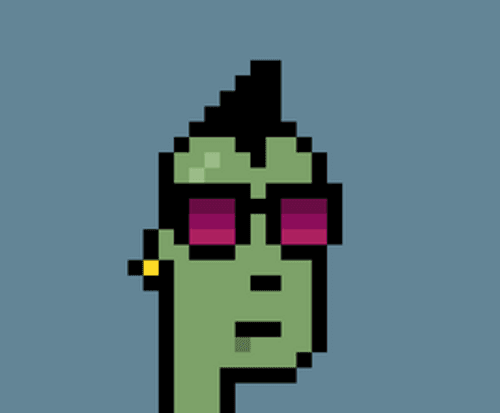 Number of CryptoPunks NFTs: 9998
Number of owners: 3684
Market cap: 635,892.60 ETH
USD Market cap: 1,050,189,347 USD



Bored Ape Yacht Club
Updated: 17 October 2022 12:01:04 AM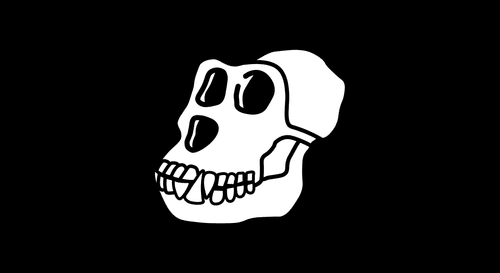 Number of BAYC NFTs: 9998
Number of owners: 5606
Floor price: 45.55 ETH
USD Floor price: 75,004.91 USD
Market cap: 456,805.61 ETH
USD Market cap: 752,198,961 USD

Illuminati NFT
Updated: 17 October 2022 12:01:04 AM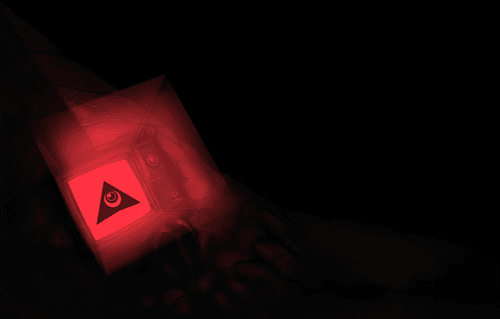 Number of Illuminati NFTs: 8127
Number of owners: 3508
Floor price: 0.1287 ETH
USD Floor price: 212.55 USD
Market cap: 1,074.30 ETH
USD Market cap: 1,774,221 USD

WAGMI Game Genesis Collection NFT
Updated: 17 October 2022 12:01:04 AM
Number of WAGMI Games NFTs: 3014
Number of owners: 837
Floor price: 0.51885001 ETH
USD Floor price: 856.89 USD
Market cap: 1,576.36 ETH
USD Market cap: 2,603,393 USD
›› WAGMI Game Genesis Collection NFT details

Top List of The Most Expensive NFTs
The highest sold NFTs come from Bored Ape Yacht Club and Crypto Punks.